Gary Metro
Attorney at Law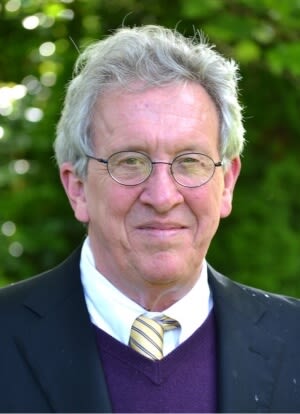 I practiced law in the Silicon Valley and Los Angeles for over fifteen years. During that time, I represented people charged with felonies and misdemeanors. I also represented the interests of a small motion picture company which held the rights to several classic Hollywood films.
In 2006, I moved to Eastern Washington wine country. During the last nine years I have focused my practice on criminal defense in Tri-Cities. I have successfully represented dozens of people who have been charged with domestic violence. In the first six months of this year I have had prosecutors dismiss charges of domestic violence against five of my clients.
Over the years, I have successfully represented dozens of people charged with driving under the influence of alcohol and/or drugs. I have successfully represented people who were facing life in prison without possibility of parole, who have been charged with murder, rape, assault, arson, robbery.
In 2014, much of my time was taken up representing a person who had been charged in federal court with conspiracy to commit wire fraud, major fraud against the United States and two counts of submitting false claims. The government produced over five million pages of documents. Pre trial motions took place over months. There was a trial before a jury which lasted a month. The jury returned a verdict of not guilty to all four counts.
If you are facing a criminal charge, take it seriously no matter how small. Over ninety percent of people charged with a crime plead guilty. Although there are many times when it is prudent to plead guilty, there are also many times when it is foolish. I know the difference. Contact my firm today to learn about your legal options after an arrest in Kennewick or anywhere in the Tr-Cities area.
As your attorney, I work hard so you don't have to.
Education
BA - Reed College

JD - University of Oregon School of Law

Research Assistant - Stanford Law School
Bar Admission