Advocacy When You Need It Most
Feeling overwhelmed about facing the criminal justice system? This is understandable, but you don't have to go through this difficult experience alone. Contact Metro Law Firm in Richland, Washington, and take on this challenge with a powerful legal partner.
Decades of Experience
Having dedicated decades to practicing law, I have collected a wealth of experience and tirelessly fought for the rights of my clients.
Focus on
Criminal Defense
My extensive experience in criminal law equips me to handle even the most complex cases, and I am relentless in my pursuit of justice for my clients.
History of
Success
I have a track record of achieving favorable outcomes. I know that every case is unique, and I approach each one with a strategic mindset.
Tri-Cities, Washington Criminal Defense Attorney
Gary Metro
Attorney at Law
Since graduating from the University of Oregon School of Law, I have served California and Washington individuals with an unwavering commitment to providing quality legal representation. I advocate for my client's rights while striving for the best solution possible, no matter your circumstances. Contact my Tri-Citiies firm today to learn how I can help you.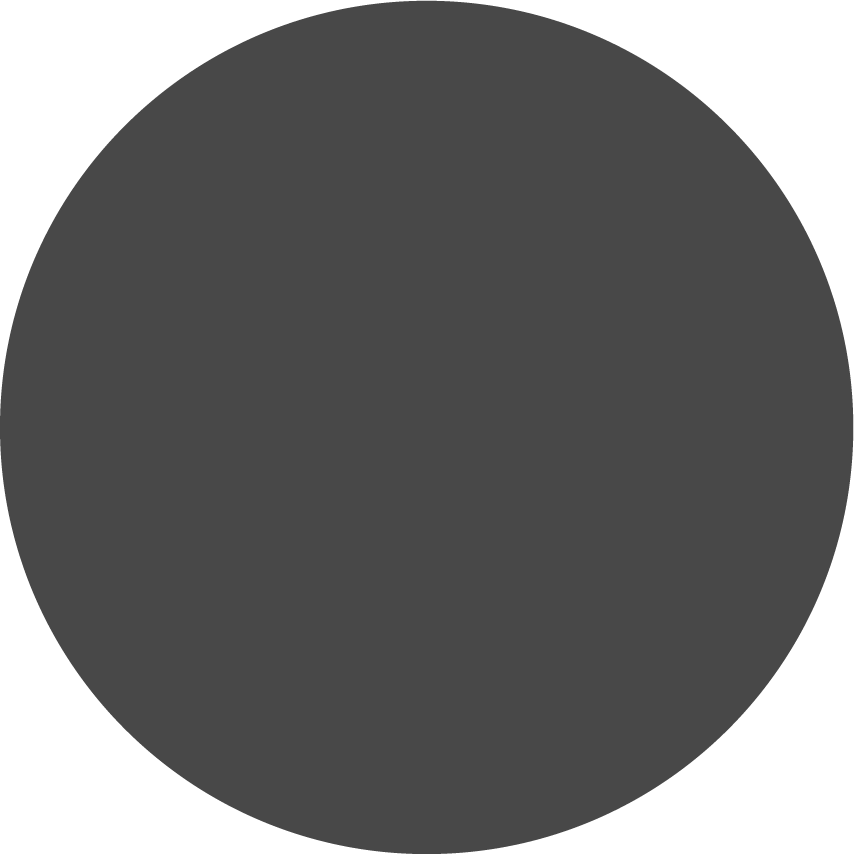 I have excellent research and writing Skills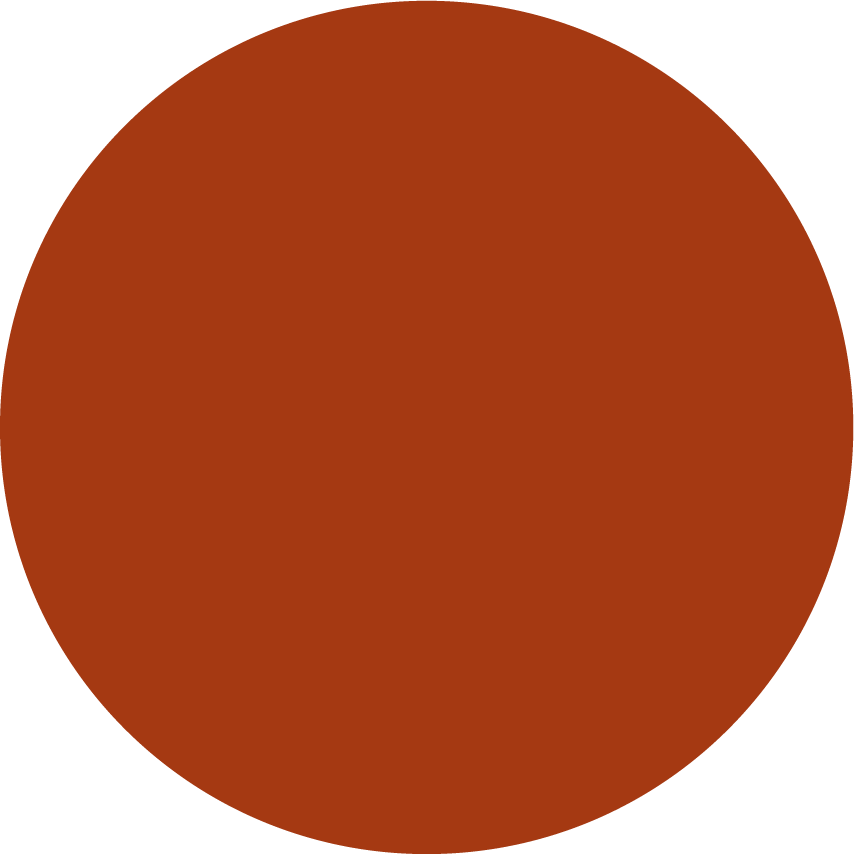 I have tried dozens of cases to verdict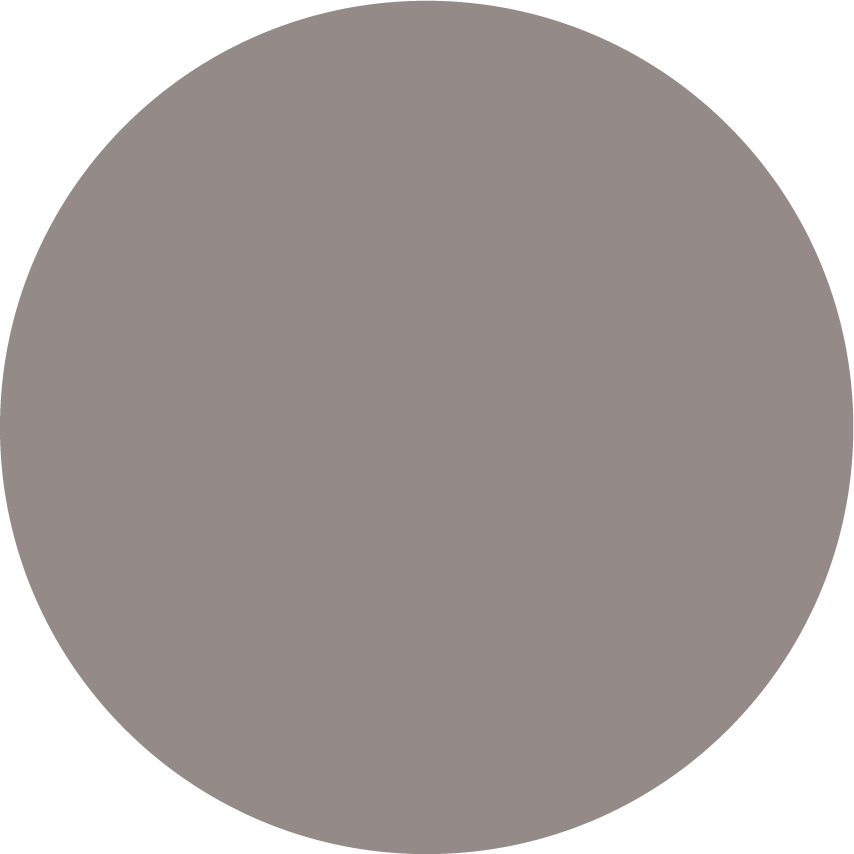 I have been a trial lawyer for 25 years
Let Me Defend Your Rights
After an Arrest in the Tri-Cities, You Can Count on Me
---
Your journey to justice starts here, at Metro Law Firm. As the firm's director, I take a hands-on approach to every case. I see myself as the director, and my clients are the actors. Your story becomes my mission, and I am committed to guiding you through the legal process with effective representation. I believe in open and honest communication, always aiming to ensure you're informed and empowered to make confident decisions every step of the way. My legal practice is centered around criminal defense, and I take immense pride in defending the accused. From misdemeanors to felons in criminal defense, such as assault, drug crimes, DUIs, sex crimes, and more, a charge can be life-changing. I am ready to stand by your side.
When you find yourself facing the daunting aftermath of an arrest in the Tri-Cities area, know that you can count on me, Gary Metro, to be your advocate. My deep-rooted connection to this community drives my determination to protect your rights and fight for a fair legal process. I understand the stress and uncertainty that come with criminal charges, which is why I am here to provide you with steadfast support and an unwavering commitment to your defense. Whether you're facing charges in the Tri-city area of Washington, Benton-Franklin County, Yakima County, Walla Walla County, or Seattle, I am here to provide you with the robust defense you deserve. Reach out today to schedule a complimentary consultation.
A true gentleman who really cared
Mr. Metro assured me he would do everything in his power to see that the scales of justice was served. Gary really did work for me not selling out to the " whims " of the prosecution. Never dismissive to me, he met with me several times to find out who I was, my attitude and he relentlessly sought the truth. He kept his promises and was not tied to the prosecution, the judge, nor any other competing interest that would compromise my counsel with him as my attorney. Honest, kind, calming to the court; my case was given an outcome which was unheard of. In short, dismissed once I keep my agreement with the court to keep court-ordered agreements. My case will be removed from my record in less than a year.
Nobody will give you a better chance than Gary Metro
I walked into Gary Metro law office desperate and feeling like I was being victimized by the Legal system. I was ignorant of my rights and ignorant of the process. Gary gave me the honest pros and cons of my case. He quoted me a great price for his services and said he'd do his best for me. Gary met with me at least once a week and never missed an appointment. He called me regularly to confirm appointments and in the end he got me a super positive outcome: dismissal of charges. The best move I made was hiring Gary Metro to represent me. All cases are different and there are no guarantees, but nobody will give you a better chance than Gary Metro.